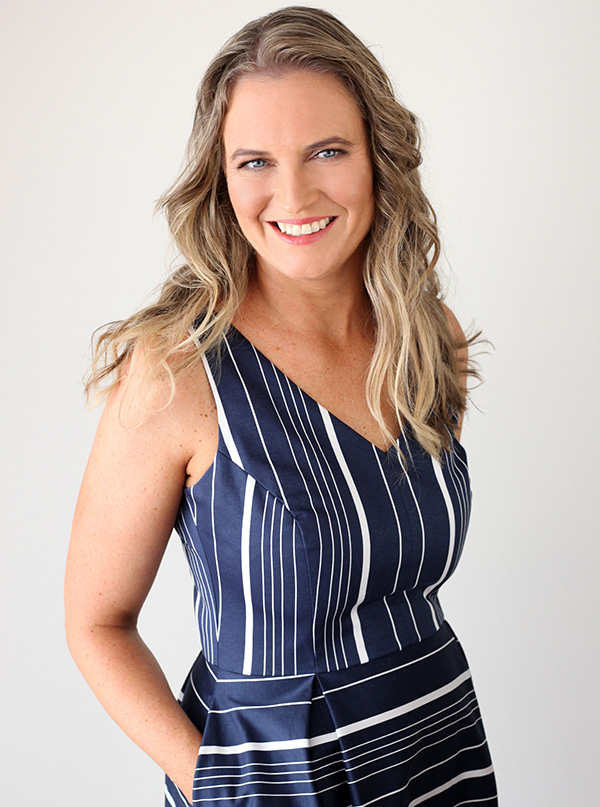 Donna Westwood is the owner and licensee of Westwood Conveyancing which she established in 2009. Donna is a Certified Practising Conveyancer and Justice of the Peace who has enjoyed many years working in the legal industry having worked for small suburban conveyancing firms to large law offices in the city in the roles of legal secretary, senior paralegal and licensed conveyancer. She acquired her Advanced Diploma of Conveyancing at the Sydney Institute of TAFE in 2003, holds an unrestricted conveyancing licence and is a full member of the Australian Institute of Conveyancers (NSW Division). As a Certified Practising Conveyancer, Donna is required to keep her conveyancing knowledge up to date by completing a course of continuing education each year.
Donna has lived in Hornsby her entire life and has extensive knowledge about the local area. She is an active member of the community especially in many sporting clubs and she has built up an extensive local network with real estate agents, banks and other professionals related to the industry. She really can offer a service that is thoroughly suited to your needs.
Westwood Conveyancing has professional indemnity insurance in place so your matter is fully protected. We also have our files independently audited under an accredited program called "SEARCH", where our files are randomly checked by a qualified inspector to ensure we are achieving industry standard risk management procedures. This is yet another safety net to protect your interests.
With many years experience, you can feel secure and at ease that your matter is handled efficiently. We provide exceptional customer service and ensure that you are fully informed at all times. Trust, honesty and integrity are what Donna values and this will reflect in your next conveyancing matter.
Donna is more than happy to talk to you about your particular conveyancing matter.
Newsletter
Subscribe to our monthly newsletter to receive updates, property tips and the latest RBA rate announcement.